Warrior Systems, Inc. - Poultry Equipment - Gainesville, GA
---

Vacuum Waste System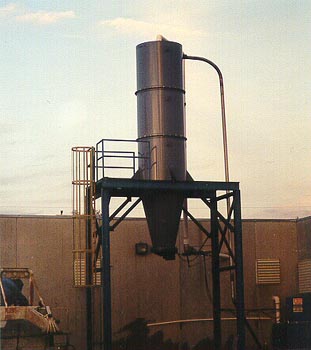 Hatchery Vacuum Waste System
The Warrior Vacuum Waste Systems are available in four standard capacities. In addition, we will custom build a system to meet your needs.
Knife gates in a range of sizes (minimum 20") or lids (standard 28") are available to suite preference. All tanks are double weld construction, and are modular. To simplify installation, the tank may be shipped assembled. Vacuum pump packages are available separately or as part of a vacuum system.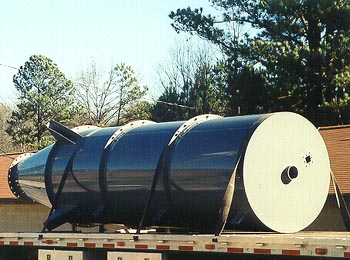 Poultry Equipment - Vacuum Waste System
Standard Technical Data:
25 Hp TEFC motor.
Roots blower.
Cyclonic moisture trap.
All material tube in stainless steel.
Rinse system inside tank, easy access.
Epoxy paint.
Available Options:
Frame top walk platform and guard rail.
Available in 60" or 72" diameter.
Choice of Color.
Dual Tanks with manual or auto change over.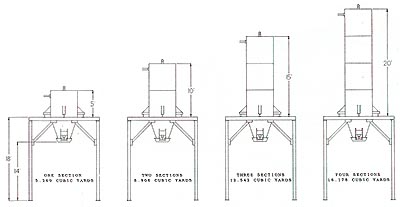 Contact us today for more information!
---
Chick Box Washer - Hatchery Tray Washer - Hatchery Tray Restacker - Vacuum Waste System
---
ON-SITE SERVICE & TRAINING - PARTS - NEW EQUIPMENT SALES
TECHNICAL SUPPORT & TROUBLESHOOTING - INSTALLATION - CONTACT US! - HOME
---
Warrior Systems, Inc. - P.O. Box 5583 WSB - Gainesville, GA 30504
Phone: (770) 718-9078 || Toll Free: (877) 892-7746 || Fax: (770) 718-9079
Email: Sales@WarriorSystemsInc.com